hello people. I just finished a solo album. more on that to come.
July 14 the release of the second 7 inch by Marisa Anderson and Tara Jane O'Neil- For All We Know b/w Wishing Well, on Jealous Butcher records. Very Limited edition on yellow Vinyl. For All We Know is one of my favorite songs, Wishing Well is a magic spell. get the record HERE, stream everywhere.
shows
July 16 Portland MATJO duo record release show at Polaris Hall with Califone. TICKETS
JULY 21 Portland TJO with Sara Lund at the KICKING GIANT show. at Lollipop Shop. TICKETS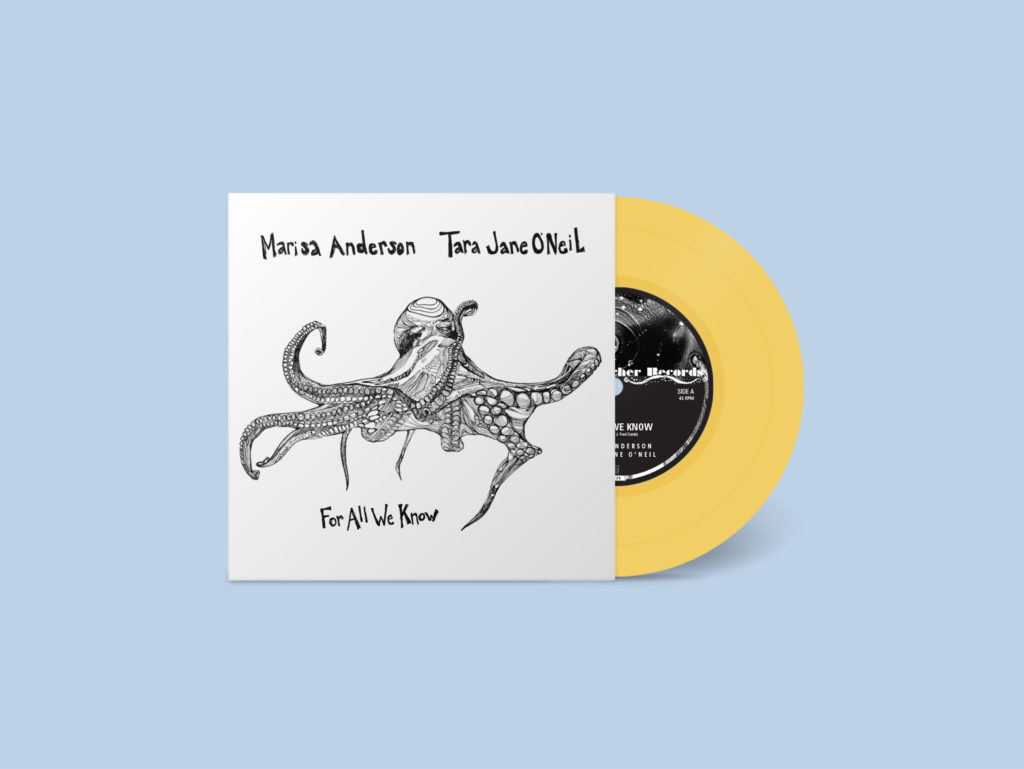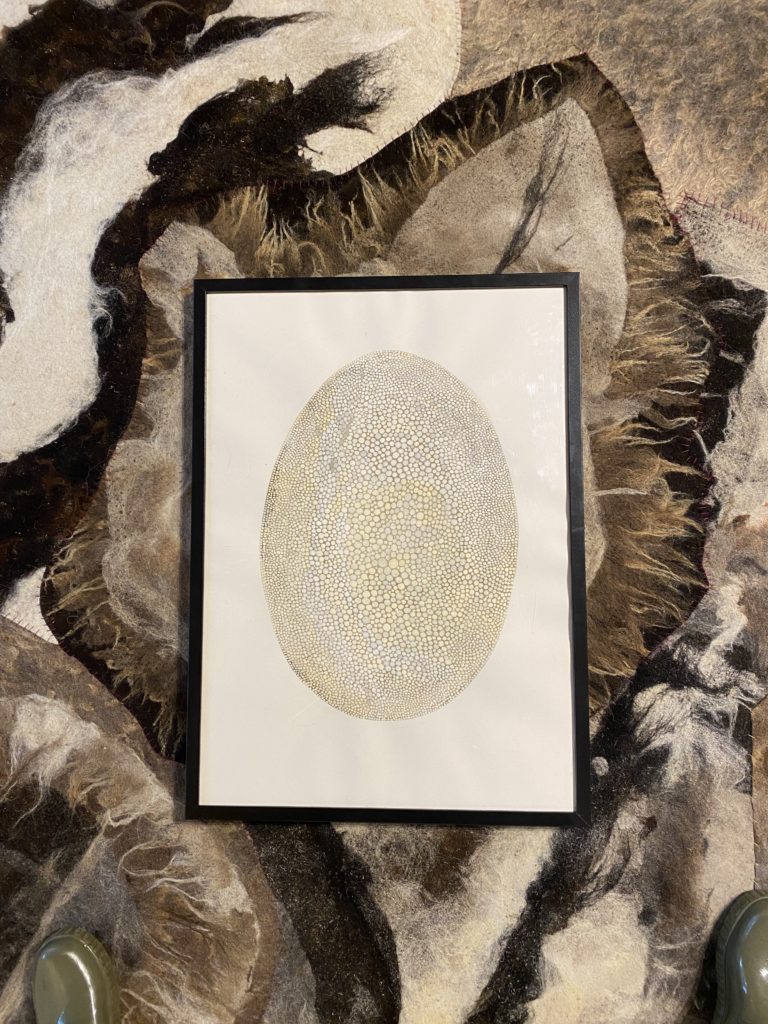 Cosmic Eggs and Flying Carpets. an art show by Tara Jane O'Neil and Jmy James Kidd at Quality Coins March 25-April 16. by appointment with ryrock@gmail.com and April 1 Jmy dance performance, April 16 closing reception and Food Drive for Copper Mountain Community Center.
TJO DYNAMIC SONG DUO SHOWS IN FEBRUARY with Sheridan Riley
FEBRUARY 9 -VENTURA, CA with Little Wings AT All Kinds Studio
FEBRUARY 10- SF REGENCY BALLROOM
FEBRUARY 12- Los Angeles TWO sets: TJO duo with Sheridan Riley and improvised TRIO adding Meg Duffy TICKETS HERE
FEBRUARY 14 – LA WILTERN
:::::
JANUARY 21 in Portland to celebrate Sun Foot and our friend Ron Burns. Ill be joined by Sara Lund and other special guests
Did you know about the Sonora Pine 2 issue remastered from original 1997 tapes and reissued by Husky Pants Records/Quarterstick Records. Get it HERE
2022, incomplete:
AND
Exciting Reissue News Coming August 31