October 8, 2017
DOMESTICS
hello everyone.
needless to say, its been a crazy year.  ive been lucky to get to play shows with some of my favorite people and my favorite musicians.
i think ive finished up my US performances for the year, but if someone out there wants to make me a great offer id consider it.
up ahead is a tour of japan in the first week of November.  John Herndon (of Tortoise, et al) will be joining me for 6 shows set up once again by my good friend Norio at Sweet Dreams in Tokyo.
thanks to everyone who came out this year to see me and my pals, and to everyone who listened to or bought the record.  thanks to everyone who threw some money at the fundraisers ive been a part of this year.  its not over yet, but thanks anyway.
music is a healing force, love and joy keep us alive.
i made a mix for FACT magazine, its like an hour spent in my minivan or my house on any given day.  all female voices of all kinds.  you can listen to it HERE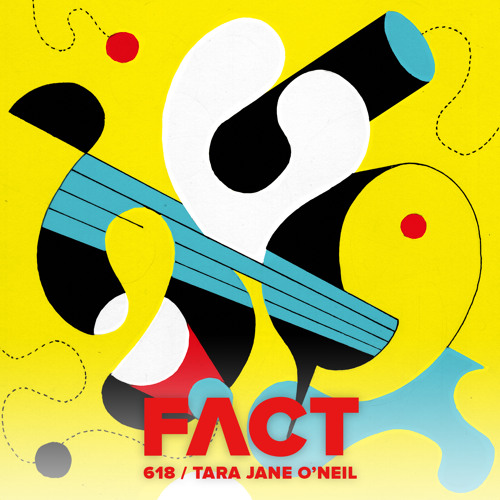 much love, bye, tjo